Description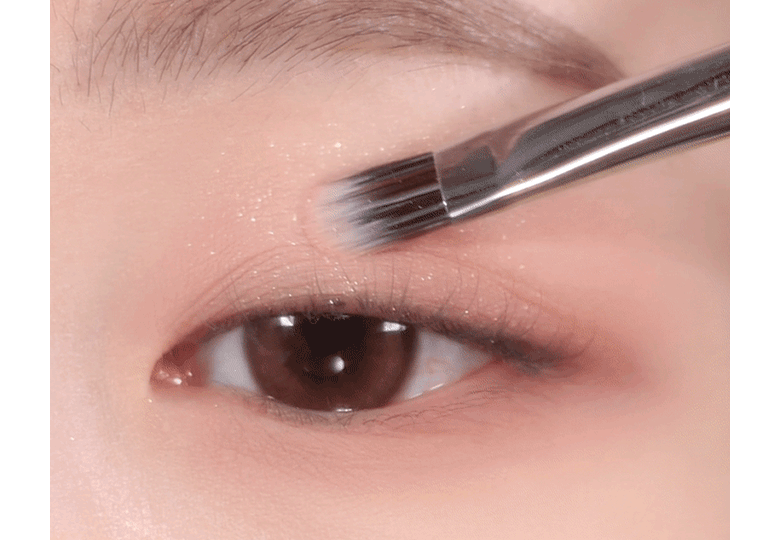 [FEATURES]

- Diverse color combinations to find your own "Personal Color" based on your skin tone.
- Each eyeshadow palette offers a combination of natural matte and captivating shimmer textures.
- Complete with "base color, main color, deepening color, highlighting color," allowing for layering and blending from light to dark, providing higher levels of brightness and color intensity.
- Easy to carry, effortless to create perfect and versatile makeup looks.
[HOW TO USE]
Apply evenly around the eyes using your finger, an applicator or a brush.
[COUNTRY OF ORIGIN]
South Korea
[VOLUME/WEIGHT] 
14g
Customer Reviews
{{'product.product_review.no_review' | translate}}