Description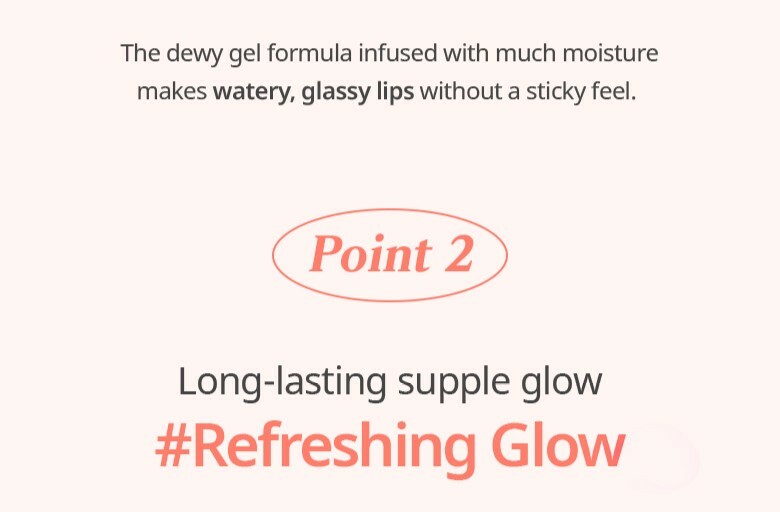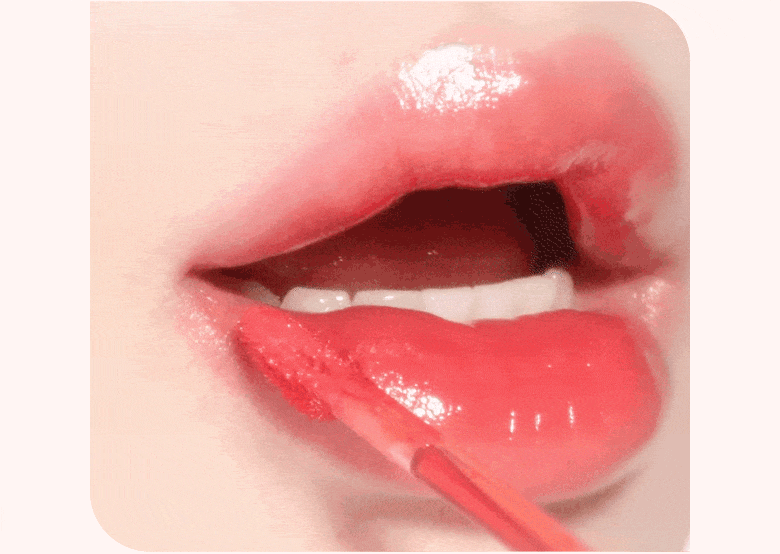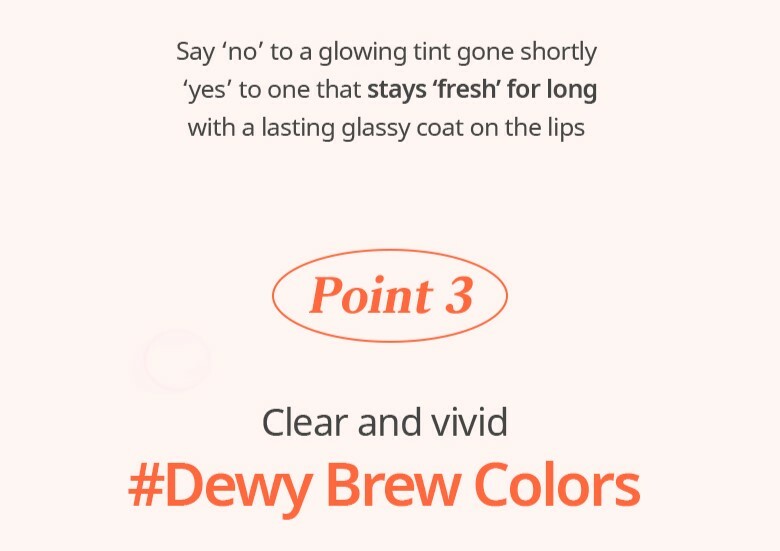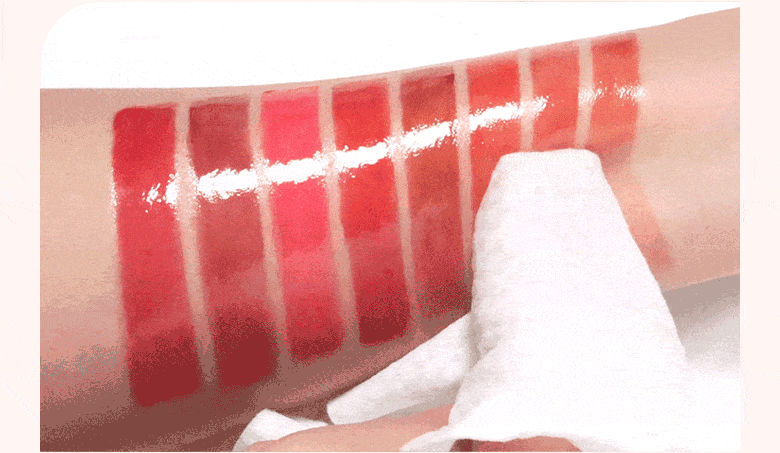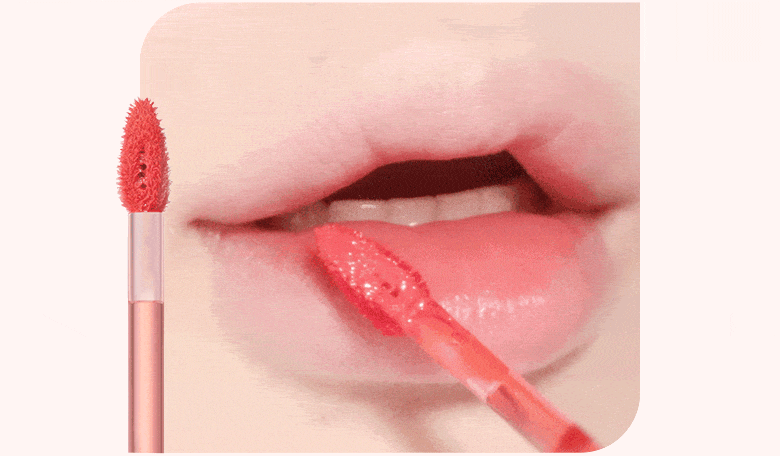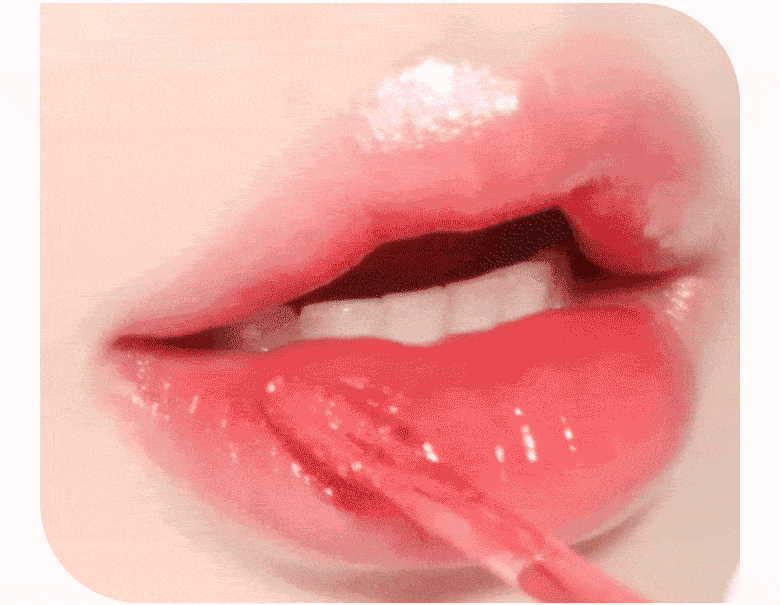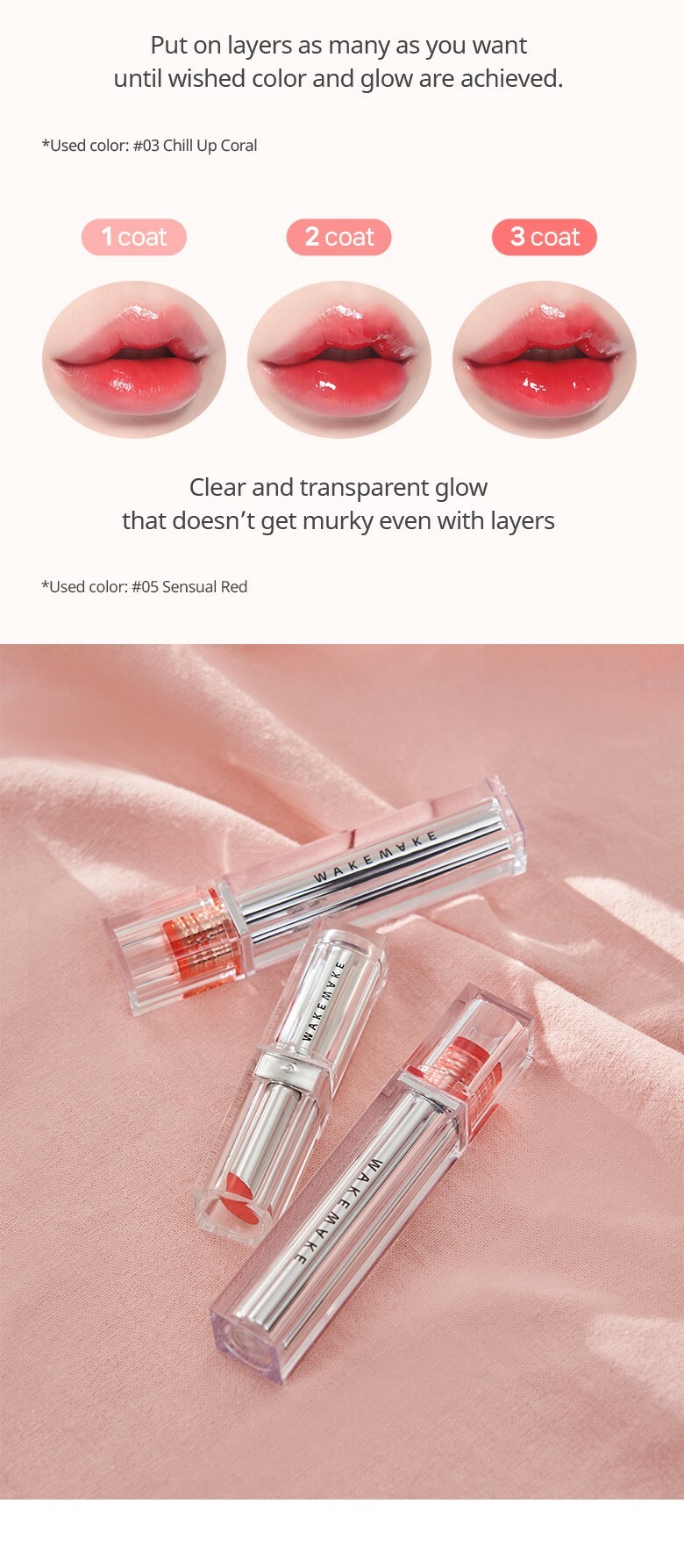 [FEATURES]

- Long-lasting color tones that stay in place even after blending, adhering closely to the lips.
- Clear and radiant glossiness even with multiple layers.
- Hollow brush head allows for ample lip gloss application.
- Versatile and colorful lip shades suitable for all skin tones.
[HOW TO USE]
Apply an appropriate amount of lip gloss to the lips, starting from the inner side and moving outward. Then blend the lip gloss evenly with your lips.
[COUNTRY OF ORIGIN]
South Korea
[VOLUME/WEIGHT] 
3g
Customer Reviews
{{'product.product_review.no_review' | translate}}